PATTAYA DISCOVERY BEACH
Pattaya Discovery Beach Hotel is a 4-star hotel situated in the north of Pattaya. A beautiful beach stretches right in front of the hotel just across the road.
The well-known shopping centre, Central Pattaya, is within walking distance from the hotel. Moreover, it only takes visitors 10 minutes to reach the 'walking street',
and 15 minutes to reach the famous 'Bali Hai Pier' by car. Our hotel has two swimming pools. Both pools come with water slides. We also offer our visitor gym access, conference room bookings, and Thai & Western restaurants. The parking lots are provided within the hotel ground for our guests' easy access.
Hotel rooms with beautiful views of the famous Pattaya beach and ocean, and family rooms are also available. Each room is equipped with amenities such as free high-speed Wi-Fi, and a digital TV that has more than 50 channels.
So if you are looking for a place to stay, look no longer because Pattaya Discovery Beach is here!




WHY PATTAYA DISCOVERY BEACH?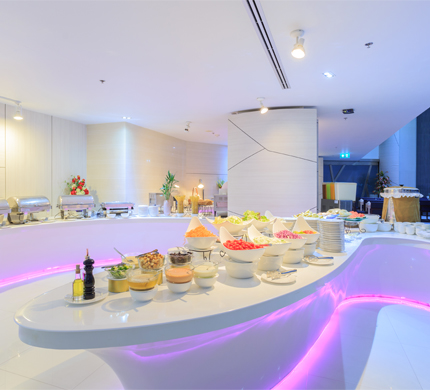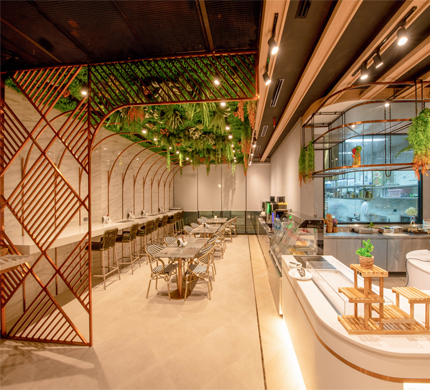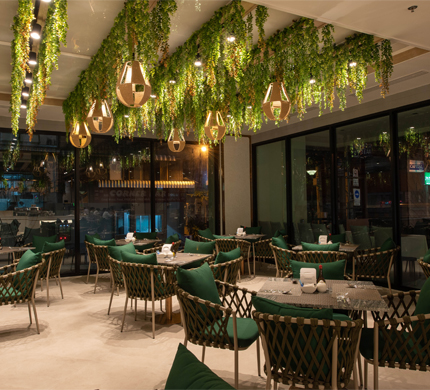 Specializing in creating dream wedding ceremonies & receptions. Sea Sand Sun Resort and Villas offers private and tranquil location beach wedding venue, with experienced making wedding dreams come true. We offer convenient wedding packages which include the bridal bouquet, bridesmaid and groomsmen wedding flowers, wedding decorations, wedding chairs, wedding cake and more. It's our goal to make your wedding day beautiful and unique, experienced team will work with you to design and create your perfect wedding day and memorable events for everyone.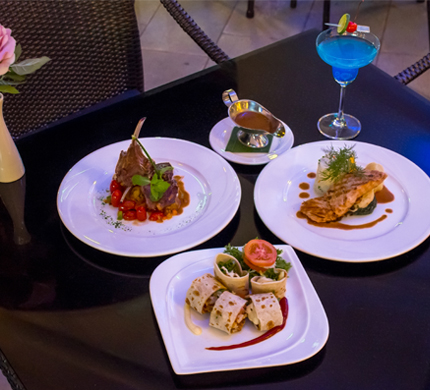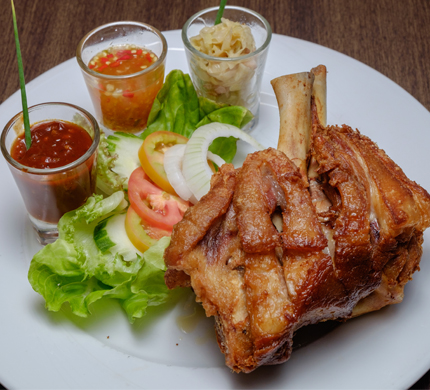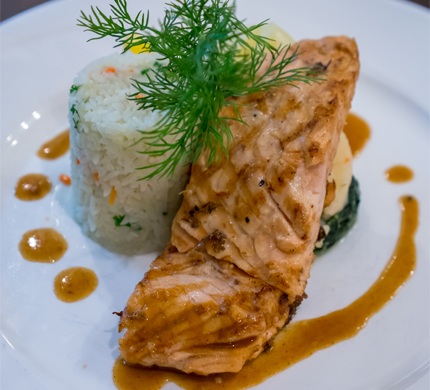 Do you have a special occasion coming up or are you feeling the pressure of everyday life? Do you want to buy your better half something different or is that old sports injury returning to haunt you? If you stayed out in the sun just a little too long! Do not despair, we have the antidote. Our range of invigorating, relaxing or soothing treatments will have back in tune with mind, body and soul in no time. Our professionally trained staff will ensure your experience is like no other. Using our specially formulated therapies, in conjunction with Bhawa Spa, Bangkok, your spirit will be lifted like never before.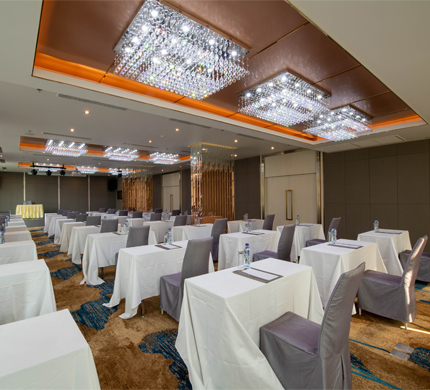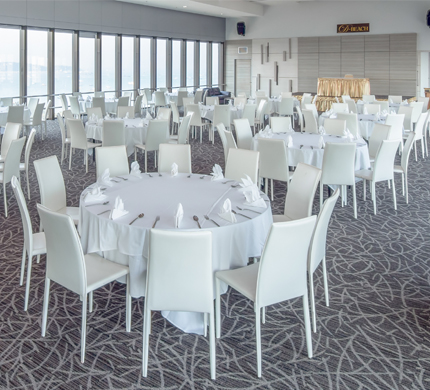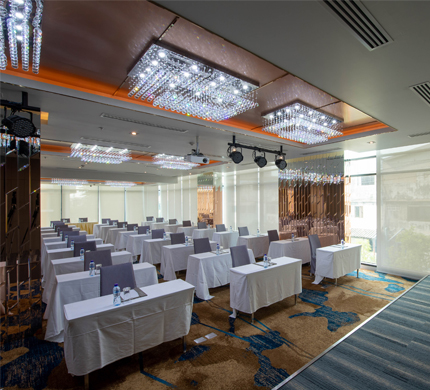 Sea Sand Sun Resort and Villas Meetings and Events venue, a magnificent setting offers 3 versatile function rooms and 3 outdoor venues with diverse layouts to fit your vision ideal for small to medium scale meetings and conferences, exclusive, top-level meeting, social occasion, fabulous themed parties or dreamy beach weddings. Our meeting and event planning staff offers the dedication and professionalism you require to ensure that your event will exceed your expectations.



"Food - check. Accommodation - check. Scenery - check. Yes I think this could be the most perfect place to be in the world!"