WELCOME TO
PATTAYA DISCOVERY BEACH
Pattaya Discovery Beach Hotel is a 4-star hotel situated in the north of Pattaya. A beautiful beach stretches right in front of the hotel just across the road. The well-known shopping centre, Central Pattaya, is within walking distance from the hotel. Moreover, it only takes visitors 10 minutes to reach the 'walking street',and 15 minutes to reach the famous 'Bali Hai Pier' by car. Our hotel has two swimming pools. Both pools come with water slides. We also offer our visitor gym access, conference room bookings, and Thai & Western restaurants. The parking lots are provided within the hotel ground for our guests' easy access.
Hotel rooms with beautiful views of the famous Pattaya beach and ocean, and family rooms are also available. Each room is equipped with amenities such as free high-speed Wi-Fi, and a digital TV that has more than 50 channels.
So if you are looking for a place to stay, look no longer because Pattaya Discovery Beach is here!
3D SPACE
PATTAYA DISCOVERY BEACH
WHY PATTAYA DISCOVERY BEACH?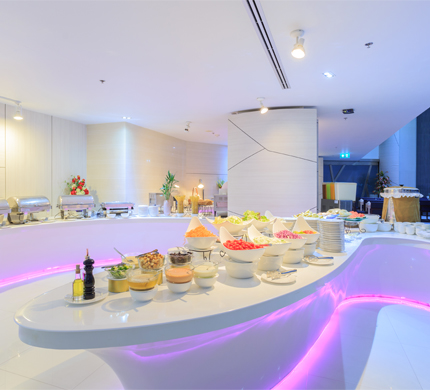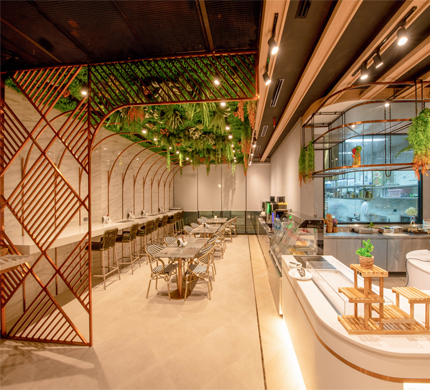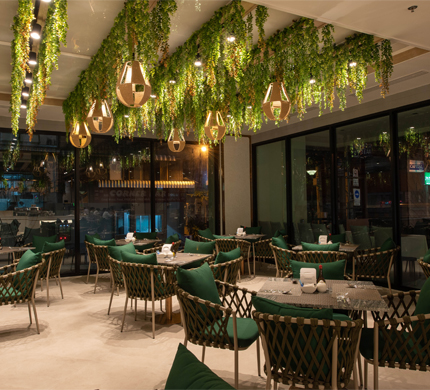 We have a restaurant with luxurious and unique decoration according to the building. 'Chic Cafe' on the 2nd Floor of the Chic Tower which opens during breakfast from 06:30 to 10:30 hrs. DEE Cafe of the DEE Tower opens for breakfast from 06:30 to 10:30 hrs. and in the afternoon from 15:00 to 23:00 hrs. We serve of Thai and International food, including drinks ranging from cocktails to mock tails and other soft drinks as well.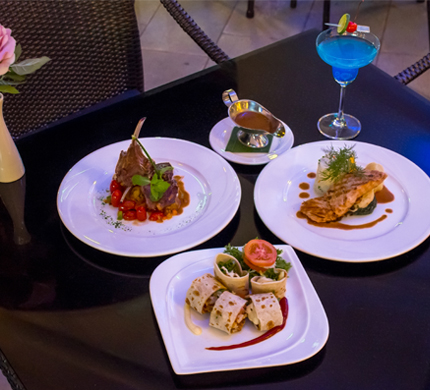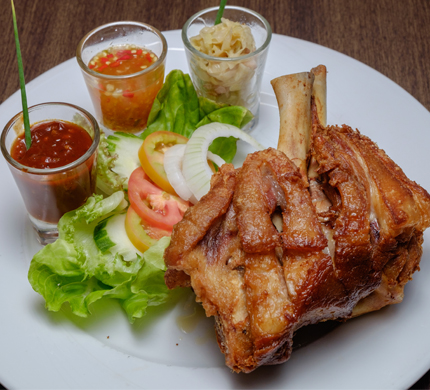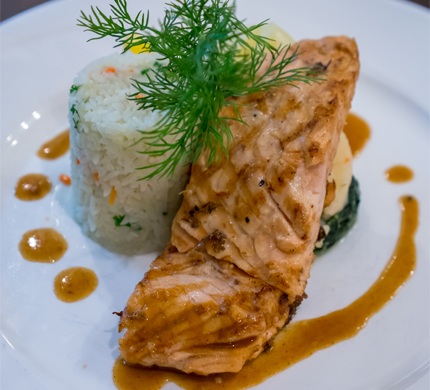 There are two restaurants at Pattaya Discovery Beach: D-Beach Restaurant, the restaurant is located on beach road North Pattaya. We offer a wide selection of Thai and Western dishes at a good price. Giving you the complete experience of the delicious food and the views of Pattaya Beach and Sea at different times. From afternoon until night, D-Beach Restaurant open from 15.00 - 23.00 hrs.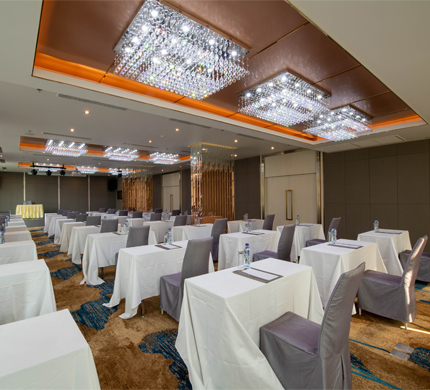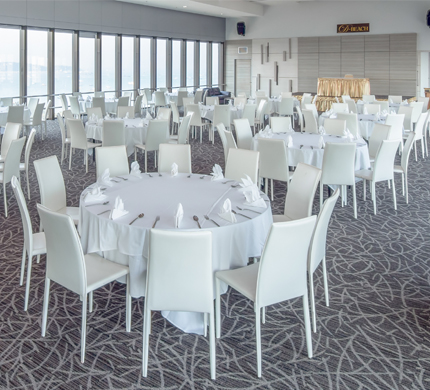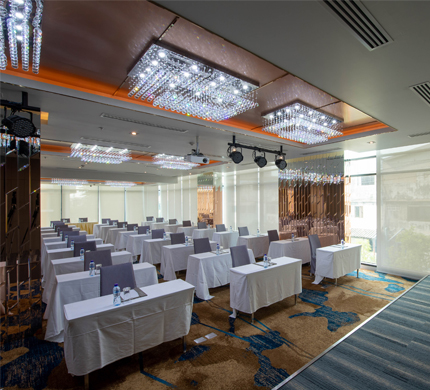 The hotel's meeting rooms we handle them all. Whatever your event, Conference, meeting and Wedding party These rooms come with fully equipped. Both large projectors, high definition, microphone for meetings, details. in additional to lunch and dinner buffets that guests can customize to their personal likings.
"Food - check. Accommodation - check. Scenery - check. Yes I think this could be the most perfect place to be in the world!"